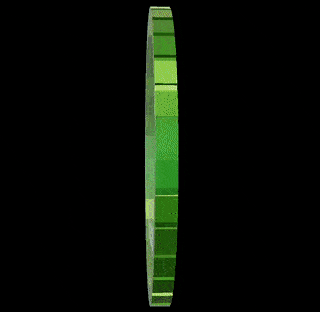 Total supply
6.9B (WITH BURNS)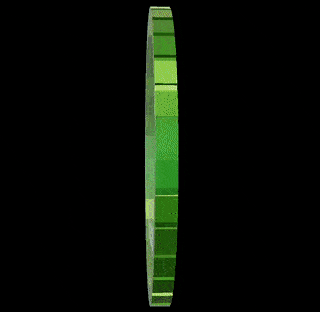 Multi-Sig for CEX
6.9%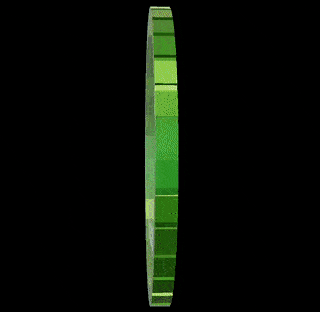 Tax Buy/Sell
1%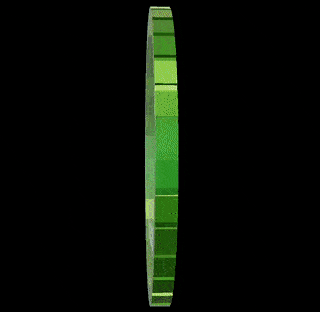 CONTRACT RENOUNCED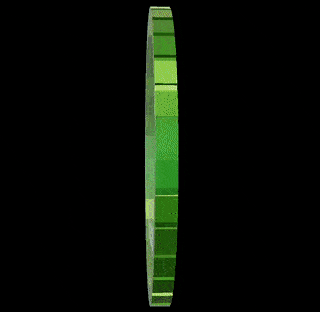 0x8df60cfc67c1bf51fe3dd61b34b156f14f538f5d
WOJAK2.69
Wojak has left the Matrix and became $Wojak2.69
$WOJAK2.69 is a crypto asset project that has been created by Alex Kushneir and his team. They based the project on 3 important factors: Trust, Transparency, and Dedication. They call it the 3 factors of success.
Treasury and taxes will be used for burns, marketing, and donations to charities.
Contact:
- Alex Kushneir (DOXXED)
- David aka Future Paribus Millionaire
- Le-Wal aka @Oualid4738
- Email: wojak2.69coin@gmail.com
WhitePaper
Live Charts
Treasury And Taxes
6.9% of total supply is reserved for CEX Listings, and Marketing.

The 3 founders had a fair share of 2% of supply.

Taxes: 1%
Which will at first be divided in 2 pieces.
69% Towards burns
31% Towards Marketing


Taxes and the 6.9% CEX share will be held in a multi-sig wallet only to be used for marketing, Token burns, and donations to charities chosen by the community.
Security:
Smart Contract Audited
Ownership Renounced
100% Liquidity Locked until the year 2069
Treasury stored in a multi signature wallet

ROADMAP
(Roadmap is subject to change)
Fair Launch
Dextools / Etherscan Update
Securing Partnerships with influencers
CoinGecko/Coinmarketcap Listing
First burn and donation to Wojakcoineth
1000+ Holders

Get trending on Dextools, Coingecko, Coinmarketcap
Billboard Times Square
CEX Listing
5000+ Holders

Twitter Trending
Multiple billboards at known places around the globe
Multiple CEX Listings
Donations to multiple known charities
( chosen by the community )
10000+ Holders
UNISWAP
You can swap your tokens directly from the website.
---